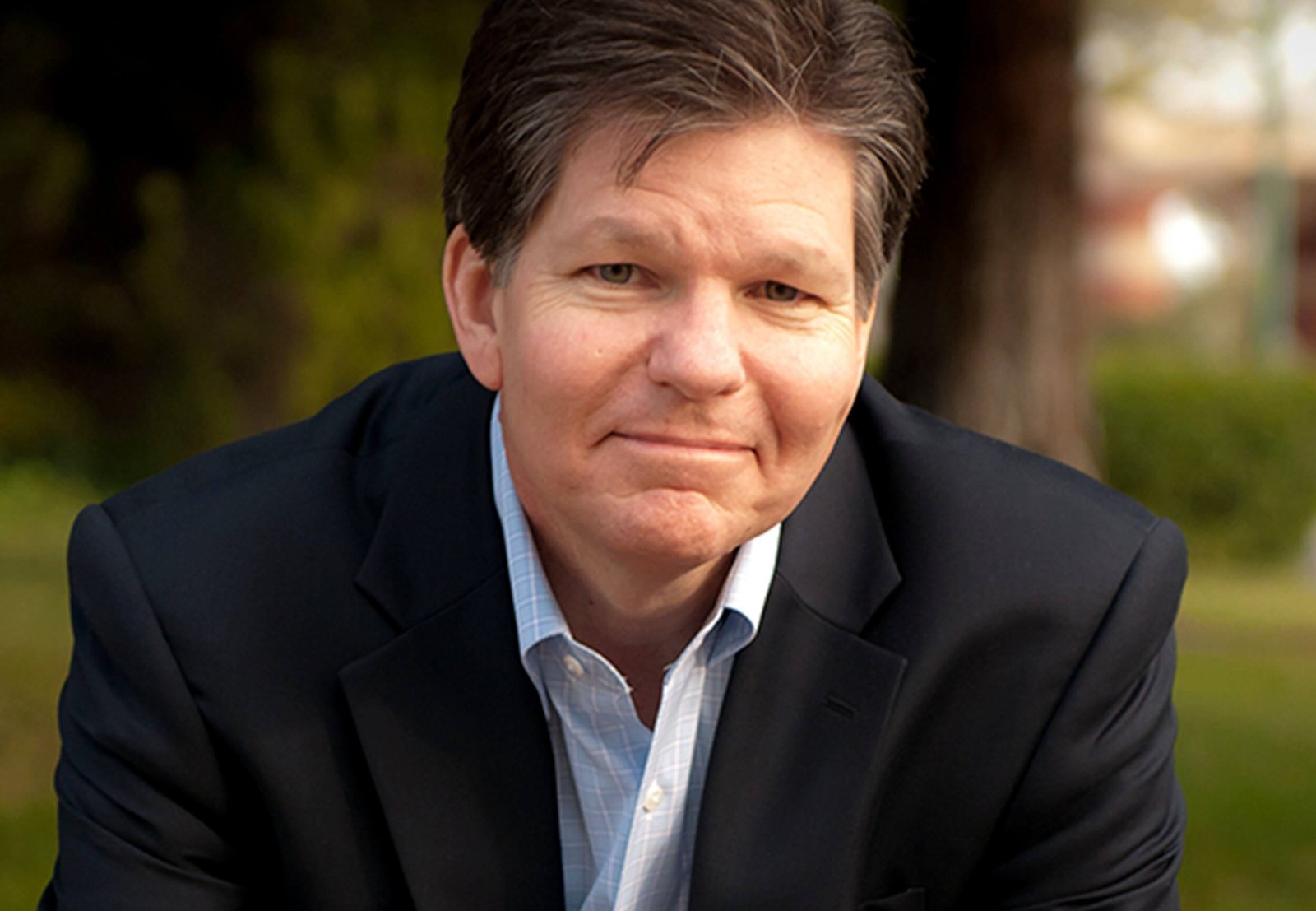 Craig Hazen, PH.D
An Expert on World Religions:
Craig J. Hazen, PH.D., is a Professor of Comparative Religion and Christian Apologetics at Biola University and Founder and Director of the Master of Arts Program in Christian Apologetics, which is the largest and highest ranked program of its kind in the world.
Hazen has lectured in the White House and U.S. Capitol multiple times. He is also a former co-host of a national radio talk program and is a regular on-camera expert for video and broadcast television.
"He is known for his great content, humor, and the way he brings the Scriptures alive through unforgettable story telling."
Prof. Hazen is a very popular and engaging speaker and has lectured to audiences all over North America and Europe on religion and science. He has been married to Karen for over thirty years. They live in southern California and have four adult children.
Contact Us for Information about Attending Corona's Prayer Breakfast