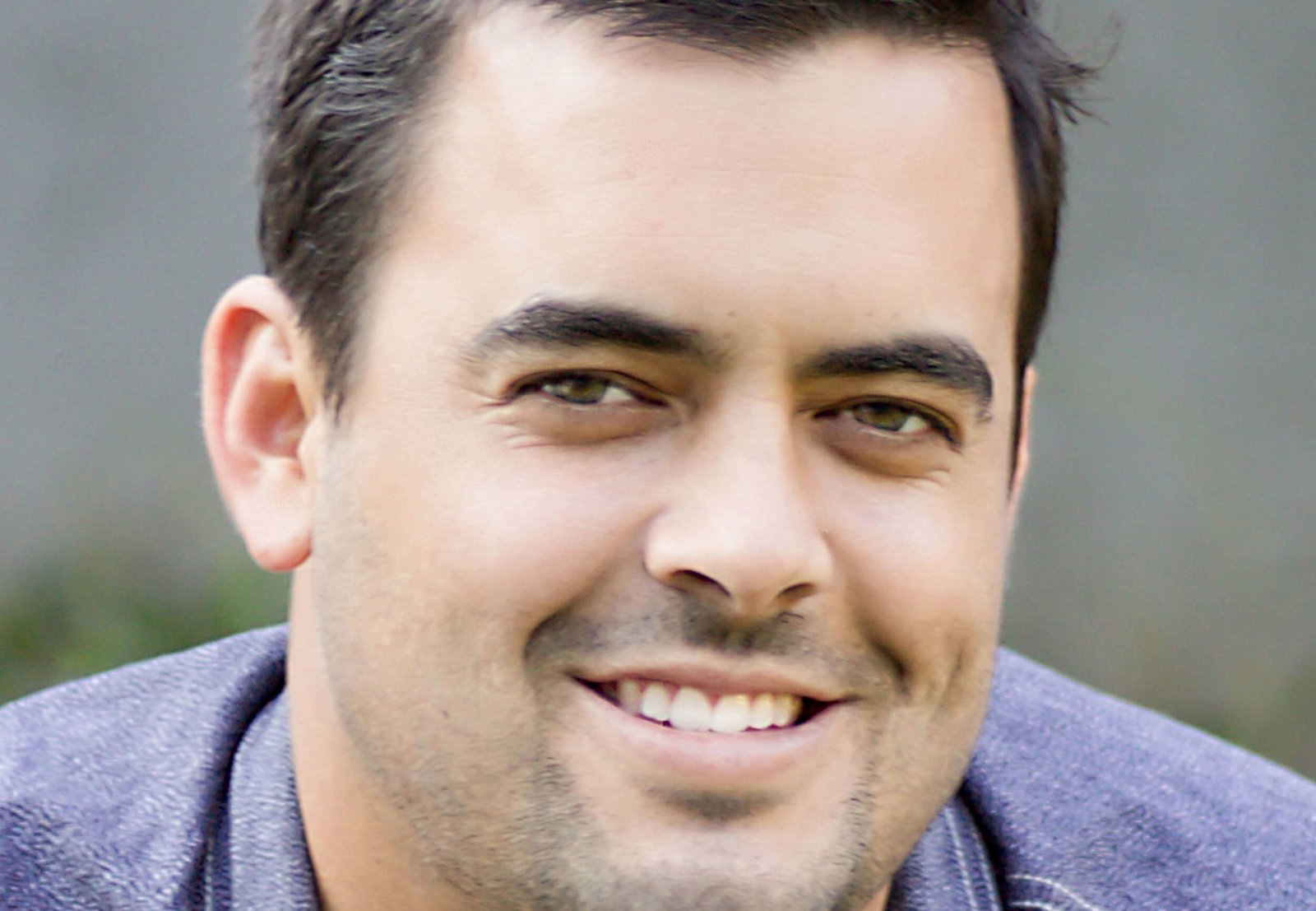 Chad Williams
Days before Chad Williams was to report to military duty in Great Lakes, Illinois,he turned on a television and was greeted with the horrifying images of his mentor, US Navy SEAL Scott Helvenston, being brutally murdered in a premeditated ambush on the roads of Fallujah, Iraq. Steeled in his resolve, Chad followed in Scott's footsteps and completed the US military's most difficult and grueling training to become a Navy SEAL. One of only 13 from a class of 173 to make it straight through to graduation, Chad served his country on SEAL Teams One and Seven for five years, completing tours of duty in the Philippines, Saudi Arabia, Bahrain, and Iraq.
Author of the new book SEAL of God,
Chad shares his journey through the grueling Naval Ops training and onto the streets of Iraq, where he witnessed the horrors of war up close.
Contact Us for Information about Attending Corona's Prayer Breakfast